Turning $1 into $2. All day. Every day.
Leverage the power of highly targeted ad campaigns that work even when you don't.
Scary Truth: It doesn't matter how amazing your product or service is…if it's not reaching the right people.
If you are sick and tired of hoping that a new client will see your social media post or that your past clients will finally send you a new referral…then you've come to the right place.
Stop basing your business on hope.
Instead, activate the power of a system to do all the heavy lifting for you (even when you're not working).
When done properly, targeted ad campaigns provide you with a system that…
Constantly reaches out to potential clients day in and day out

Always working in the background

Does not forget, get sick, or storm out on you

Frees up hours & hours of your time each month

Allows you to focus on those things which are most important (like taking care of your clients)

Helps you grow your business as much or as little as you'd like

Runs your marketing on auto-pilot
When you can turn $1 into $2, you will never have to worry about money again."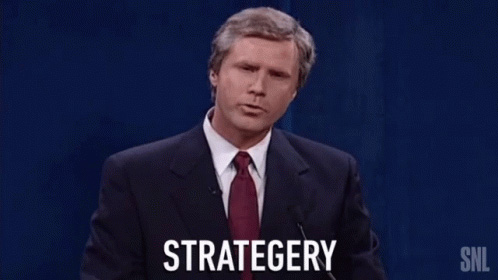 Start With A
Free Strategy Call
No-risk, no-pressure strategy call to discuss specific growth opportunities for your business.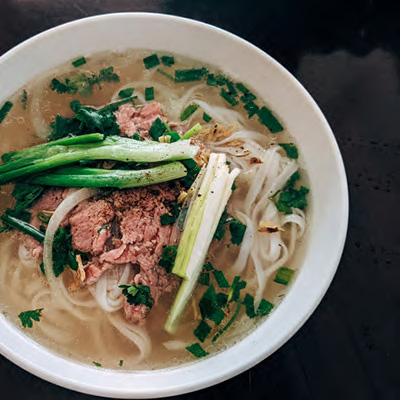 "We've seen an immediate 24% increase in sales and had our best week in nearly a year!"
Jim M.
Saigon Restaurant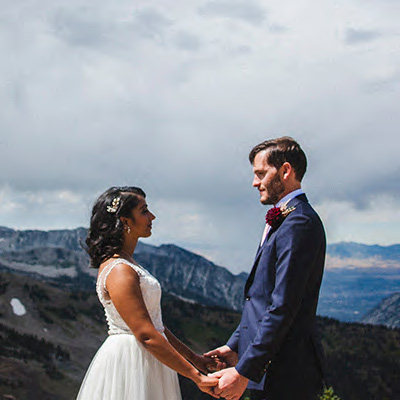 "I almost tripled the number of weddings I had in the first 6 months!"
Mark a.
wedding photographer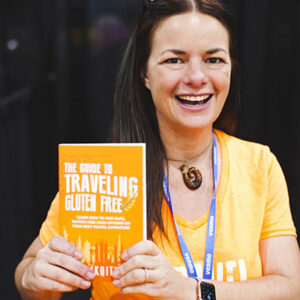 "Just closed another client from Mark's email campaigns, producing a 9x ROI."
Lynn S.
podcaster, Ghostwriter & Content creator
View Our Clients' Success
In case we haven't met, I'm Mark.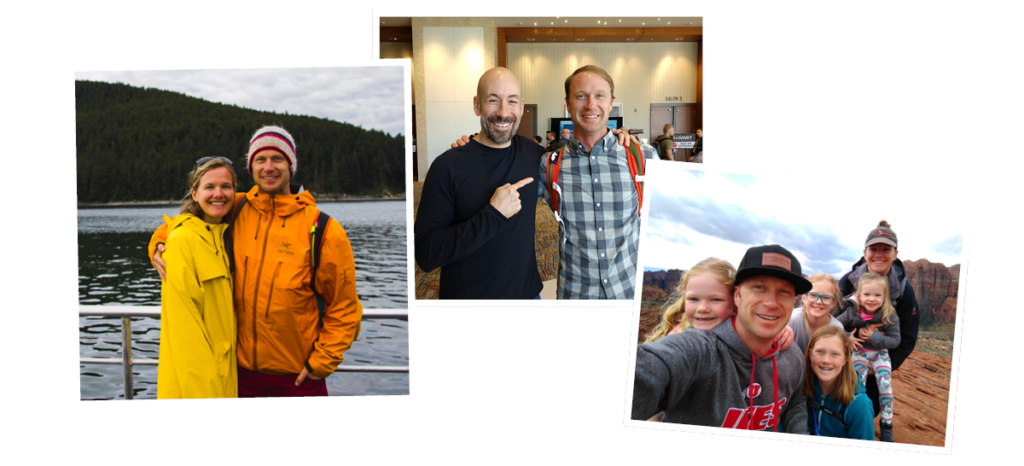 I first jumped into Facebook Ads back in 2010, and used them to grow my photography business from a local market to a national market, with clients flying me around the country for various events.
Since then, I have helped dozens of local businesses to grow their client base through Facebook Ads.
But what do I really want to talk about? YOUR BUSINESS.
I'm not the perfect fit for everyone, but am happy to take a deep dive into your business and share what I see.
Simply click on the button below to select a time.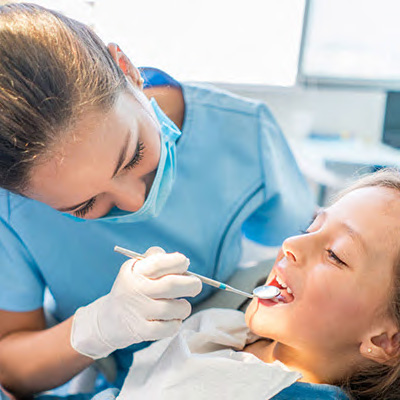 Campaign: Generate new patients
Result: 622 leads, 319 new patients
Over $345K in patient production
dr. michael chilton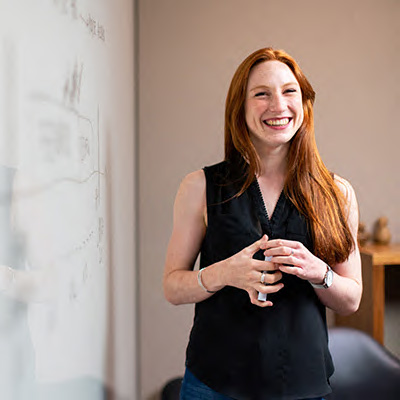 Campaign: Re-engage past clients
Result: $10K+ in sales
ROI: Over 1,100%
3ke, coaching & self improvement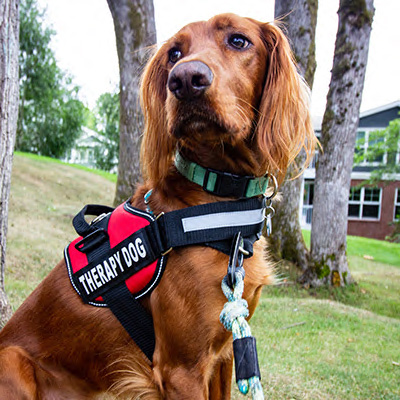 Campaign: Attract new students
Result: $2,500 in sales
ROI: 354%
dog 2 dog training