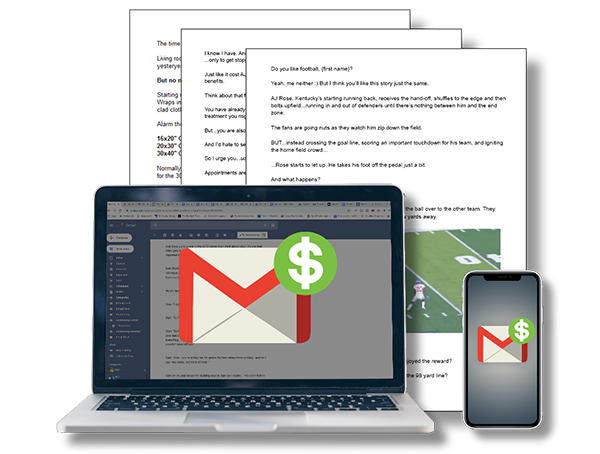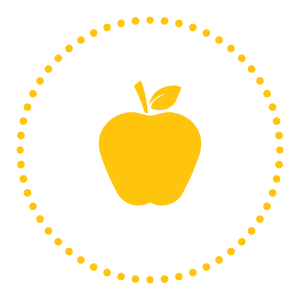 Reach The 'Low Hanging Fruit'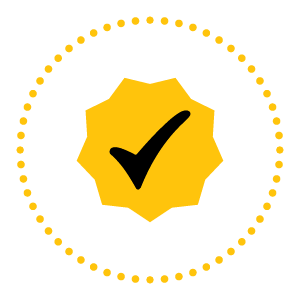 No Effort Required, Entirely Done For You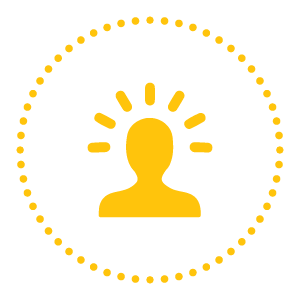 Connect With Clients & Stay Top of Mind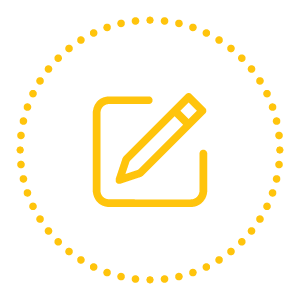 Customized To Your Audience
---
Tiered Options Available.
No Monthly Contracts.
30-Day Money Back Guarantee.
---
***
PROGRAM FULL

***

We've reached our capacity at the moment. But fill out the form below to join the waitlist and be the first one notified when a spot opens up.

Or have questions? Chat with us to get answers!
Click here to start a chat

Ahoy!
In case we haven't met, I'm Mark.
Email has always been a primary driver of sales for me and my clients.
I remember discovering the true magic of email in my first business after college- a photography company. Specifically, a 3-step promo campaign that produced sales with each email I sent, and my 'shock-n-awe' email campaign that doubled referrals.
When I needed to fill up my calendar or create an extra cash surge, I would inevitably turn to email.
Since then, I've applied this email wizardry for my clients, in dozens of different industries, with dazzling results:
over $150K in revenue for a dentist
immediate 24% increase in sales for a local restaurant
$10K in additional sales following live event
200+ referrals in 12 months
I don't share these numbers to boast but merely to demonstrate what's possible when you pair the magic of well-crafted emails to a highly engaged list.
Even if you were only to add 1, 2, or 5 additional sales…you are still going to see substantial returns from engaging email campaigns.
Results
Here are some recent results from a client who generated $13,766.89 in just 7 days from our email campaign.
Not Emailing Every Month Is Costing You $$$
But if you are not regularly sending emails…
Or simply don't know how to write a fascinating one that compels people to read on…
Those additional sales and referrals will vanish in an instant.
Not only that, but the less your clients hear from you, the more likely they are to switch to a competitor.
Stop Wasting Your Email Marketing Software
Are you tired of paying for an email marketing service (Keap, Constant Contact, HubSpot, etc)…and NOT using it each month?
It's time to start putting that email software to good use. It's time to start generating sales and referrals from it.
Enjoy the peace of mind knowing that your clients and contacts are hearing from you EVERY MONTH. This means that they will be more likely to come back for additional/repeat business, pass referrals your way, and be less likely to shop the competition.
Each month, we'll create engaging, story-based emails that connect with your audience and promote your services.
No more nagging headaches over what to write each month.
No more obscenities directed at your email marketing software trying get your message formatted properly.
No more stabbing pain over paying for email software and NOT using it.
---
Why Stories?
Our brains are hardwired for story.
Stories engage at an emotional level.
Stories attract attention.
People remember stories.
Stories influence others, get people excited, and drive action.
---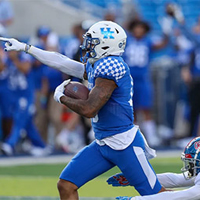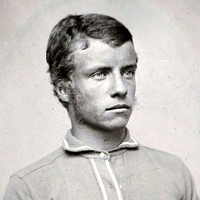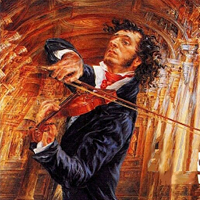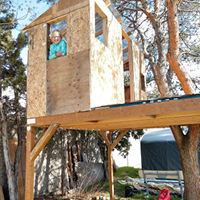 Stories grab your attention by the throat and never let go.
You see this all the time. Books…movies…events…that one friend that always has the wildest tales. The best communicators throughout history have all used stories to drive home their message. And you should, too.
---
"This past year, we saw over $16K come in from our monthly campaigns." -Mark
"We did just shy of 3X our best month in crown production ever." -Dr. Tyson
"Mark's email campaigns generated over 300 referrals over the past 18 months."
-Lauren
***PROGRAM FULL***
We've reached our capacity at the moment. But fill out the form below to join the waitlist and be the first one notified when a spot opens up.
---
Reach The 'Low Hanging Fruit'
Who is more likely to purchase from you? Someone that already knows, likes, and trusts you? Or someone who has never heard of you before?

Easy question, right? Those people that already have a relationship with you are 7 TIMES more likely to buy from you again compared to a brand new prospect.

BUT…in order to generate repeat business and referrals from existing clients, you need to be communicating with them month after month.

That's where Done-For-You Emails come in.
No Effort Required, Entirely Done For You
Do you ever feel like you are constantly juggling 17 different projects? Do you feel like the vein on the side of your head is going to burst if you hear the words "Oh…one more thing"?

As a business owner, there's no end of things to do.
Wouldn't it be nice if you could hand-off a task, not pay any more attention to it, and know that it gets done, every single month?
You don't do any writing.
You don't have to think of what to say.
You don't have to set up the email.
You don't have to create any graphics to go with it.

We handle all of that for you. We do all the work, you reap all the rewards!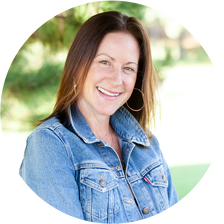 Gillian Hunter
Photographer
"Email works. I've generated over 6 figures from ONE client over the past few years, all thanks to one email campaign."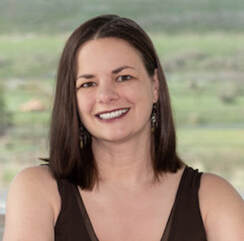 Lynn Smargis
Copywriter & Content Creator
"The very first email sent out got me back in touch with a client who needs help finishing his new book."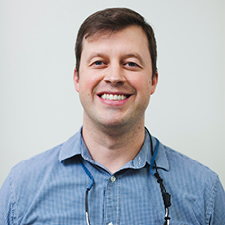 Dr. Dave Smith
Dentist
"We've seen a number of 'lost' patients come back through our email campaigns."
Connect With Clients & Stay Top of Mind
It is estimated that on average you lose 10% (or more) of your overall goodwill and relationship value with each customer each month that he/she doesn't hear from you. This means that if you are NOT in contact with your clients each month, then you run the risk of losing them to your competition.
This happens all the time. Have you ever received outstanding service…then struggle to recall the name of the company one month later? As a business, you lose customers and forfeit referrals when you fail to connect every few weeks.
But not anymore! Our Done-For-You Emails will strengthen that client relationship and lead to repeat sales and customer referrals.
Customized To Your Audience
Can't think of what to say to your clients? Sick and tired of starting a blank computer screen without even the slightest inclination of what to write?
We got you covered!
Now you can happily avoid the headache of trying to think up something new each month, or the stress of trying to format the email properly. Leave the tedious work to us.
---
***PROGRAM FULL***
We've reached our capacity at the moment. But fill out the form below to join the waitlist and be the first one notified when a spot opens up.