Ignite More Sales & Referrals…
Through Simple, Story-Based Email.
Free Training Series Reveals How!
No social media posting.
No daily videos.
No networking meetings.
No blogging.
No podcasting.
Turn your email list into a consistent revenue generating machine.
One Constant Among Never-Ending Change
We live in an age of never-ending change.
But one constant that will remain is the need to build and maintain relationships with your prospects, customers, and clients. Email provides the most effective way to accomplish that. (both in cost and in quality)
And those that harness the power of email to establish rock-solid relationships will reap dividends well into the future…while those who don't will lose both clients and revenue.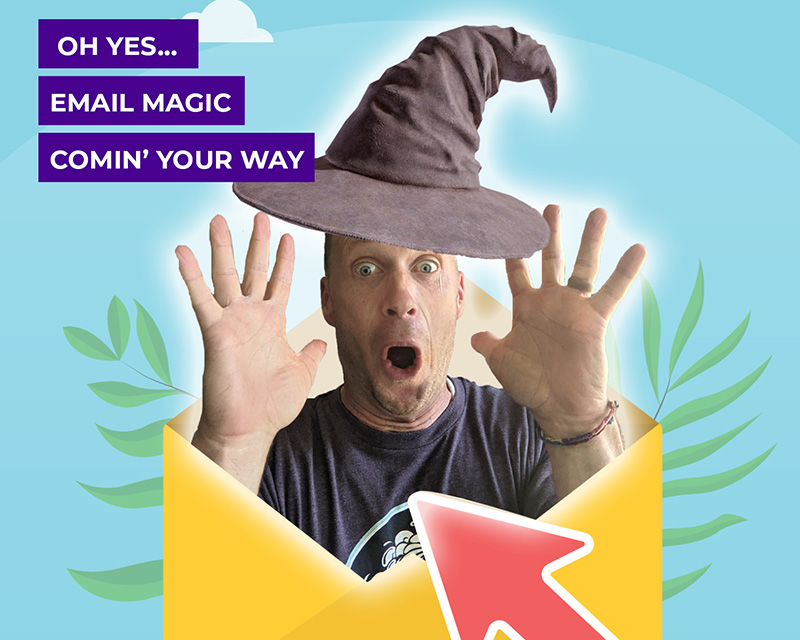 You might be saying right now that "nobody reads email anymore."
But the reality is that people don't read boring or irrelevant emails.
If you received a personal email from a close friend, would you delete it immediately? Of course not. You'd be excited to read it.
You see, email is not the problem. Sending useless or spammy messages is the problem.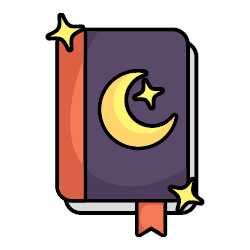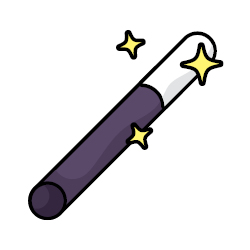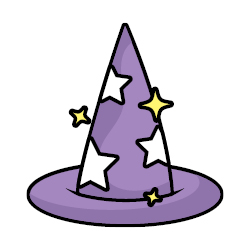 Discover The Secrets To Email Magic
You'll discover how to create enticing, personality-driven emails that hook readers in and make them want to read more in our Email Wizardry Series…
Delivered daily and broken down into actionable doses…
For free.
Plus, learn how to enchant your audience through spellbinding stories…and how to conjure up those stories at will using everyday experiences.

Watch as your list goes from passive to highly engaged…all in a matter of months.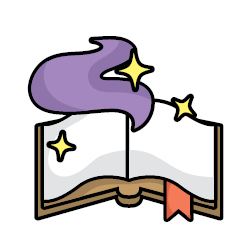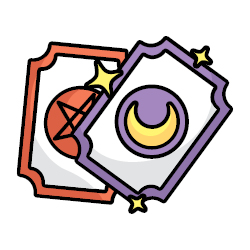 Story-Based Emails Lead To Sales
Email has always been a primary driver of sales for me and my clients.
I remember discovering the true magic of email in my first business after college- a photography company. Specifically, a 3-step promo campaign that produced sales with each email I sent, and one other email that resulted in $7,600.
When I needed to fill up my calendar or create an extra cash surge, I would inevitably turn to email.
Since then, I've applied this email wizardry for my clients, in dozens of different industries, with dazzling results:
over $150K in revenue for a dentist
immediate 24% increase in sales for a local restaurant
$10K in additional sales following live event
200+ referrals in 12 months
I don't share these numbers to boast but merely to demonstrate what's possible when you pair the magic of well-crafted emails to a highly engaged list.
Even if you were only to add 1, 2, or 5 additional sales…you are still going to see substantial returns from engaging email campaigns.
Results
Here are some recent results from a client who generated $13,766.89 in just 7 days from our email campaign.
Not Emailing Every Month Is Costing You $$$
But if you are not regularly sending emails…
Or simply don't know how to write a fascinating one that compels people to read on…
Those additional sales and referrals will vanish in an instant.
Not only that, but the less your clients hear from you, the more likely they are to switch to a competitor.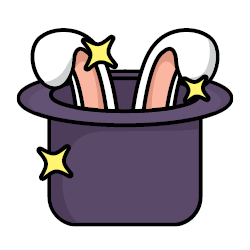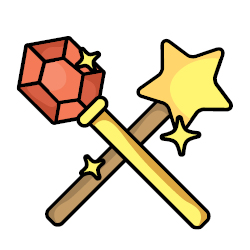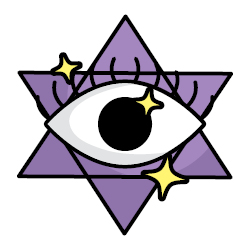 Step-By-Step Training On How To Turn On Your Email Sales Faucet
My Email Wizardry Series not only coaches you on how to write magnetic emails through simple stories…
But also addresses the nitty gritty details of open rates and email deliverability…
All key factors in your overall sales success.
Not only that, but you'll be given real-life examples that you can model with your own emails.
These examples have brought in hundreds of thousands of dollars in sales…and counting.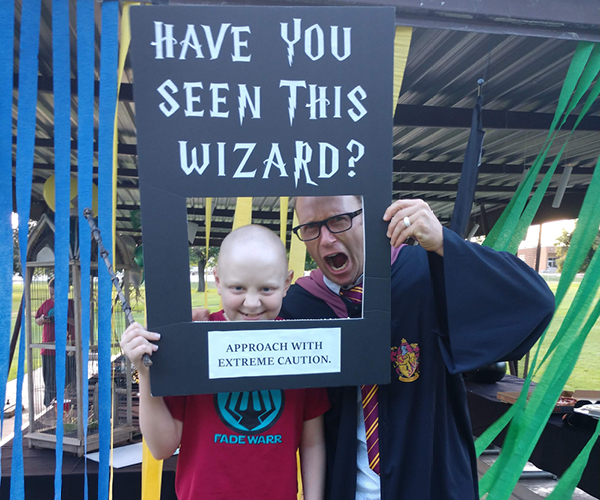 Each Day You Wait Is Costing You
The sooner you get started, the quicker you'll profit from the strategies, secrets, and insights.
No cost for the training. Unsubscribe at any time.
How many untapped sales are waiting for you?