Teddy Roosevelt had no idea.
He read like crazy. Spent hours and hours in nature. Always super active.
But he had no idea that things were harder than they needed to be…
…until he got glasses at age 13.
"I had no idea how beautiful the world was," he said. "I could not see, and yet was wholly ignorant that I was not seeing."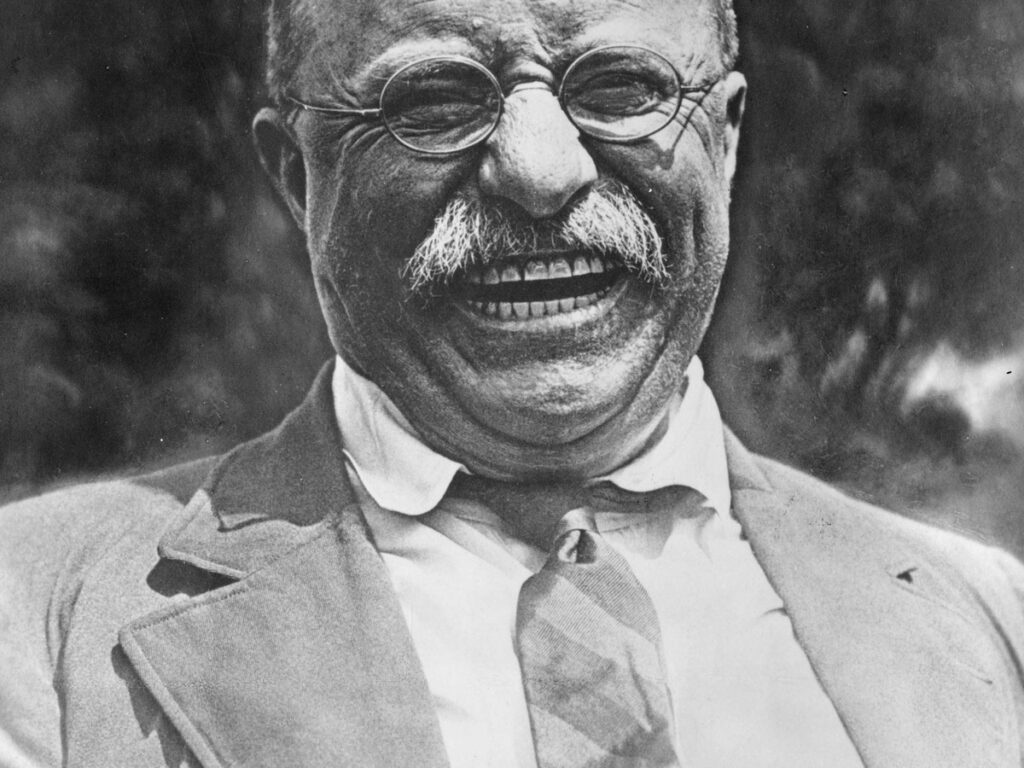 Do you ever feel like this when marketing your business? Like it's harder than it should be?
And it's true.
It does NOT need to be so difficult. Or complicated. Or frustrating.
But, as the saying goes… "You don't know what you don't know."
That's where I come in.
One of my favorite things to do (just below going out with my wife, and surfing) is…
…to help small business owners open their eyes to the MANY opportunities they are missing out on…
…and SEE how much easier, simpler, and flat-out fun marketing can be.
Even if I don't end up working with them, I still get stoked on helping entrepreneurs connect the dots on growing their business.
Let's Talk
If you want to brainstorm ideas for your business, all you have to do is reach out.
If you want to work together afterwards, then great. 
If you want to continue on your own, then great. 
Just know that I'm here for you!
Click the button below to schedule a time to strategize: