First, some exciting news: We added to our family!

Instead of 5 girls in the house (wife + 4 daughters) we now have 6 🙂 Emma, our 17 year-old foreign exchange student from Norway, recently arrived a few weeks ago and will spend the next school year with us. 
It's been a blast to get to know her and her culture better. And it's been fun to watch her acclimate to the way of life here in the United States.
Here's a quick example…
The other day, Emma and Jane (my second daughter), biked down to Hobby Lobby & Walmart about two miles from our house. Emma was eager to look around and Jane is always a willing accomplice (especially when there's a chance for candy!).
A few hours later, Emma walks in with two bags from Hobby Lobby and a massive smile on her face. "All of this only cost me 33 dollars!!" she beamed. "In Norway this would have cost me close to $200.00."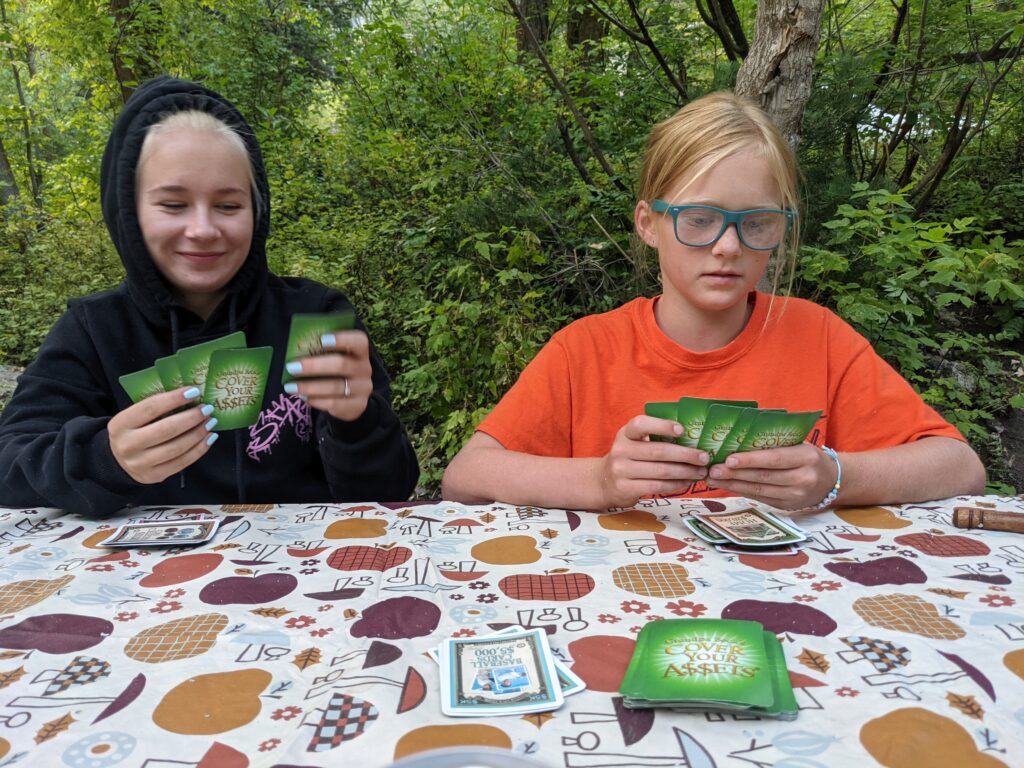 Oh expectations…
This story reminds me of the expectations people have as they are considering Facebook & Instagram ads. A lot of them believe that they are going to be very expensive and that they have to have a huge monthly budget.
The truth? 
FB/IG ads can be very effective, even on a small budget. And most of my clients are surprised at the number of people they can reach without forking out thousands of dollars each month. 
For example…I'm running a campaign right now for a hunting expeditions company. So for, they've had 763 people click from the ad, from a meager $200 investment. 
To get these types of results from a magazine ad, it would cost you anywhere from $1,200 – $2,000 (and I'm still not sure that you'd see as good of results). Direct mail would be similar. Google Ads would be around $2,500. 
As I said, Facebook & Instagram ads can be a very cost-effective to reach a larger audience, attract new clients, and grow your business.
If you'd like me to do a deep dive into your industry and share what I find with you, click the button below to schedule a time to chat for 15-20 minutes. I'll provide you with a look of what I'm seeing from your competition and a few of the opportunities that you can capitalize on to grow your business.